The Hotel's services A perfect stay
HAVE THE TIME OF YOUR LIFE  Enjoy the Riutort experience
At our hotel in El Arenal we have personalized services to make your holiday in Mallorca absolutely perfect. We have multilingual receptionists who can handle anything you might need (vehicle rental, restaurant reservations, entertainment tickets...). We also offer luggage storage.
And, if you book on our official website, you can enjoy Late Check-out (subject to availability) and other free services.
EXCLUSIVE ADVANTAGES For booking on our website

BEST PRICE GUARANTEED
You will not find better prices on any other website. Check out all our exclusive offers and discounts here.

FREE EXTRAS
Only customers who book through our website will enjoy a free safe and refrigerator.

LATE CHECK OUT
Enjoy free late check-out by booking on our website. Consult availability when booking.
Everything you need. FACILITIES AND SERVICES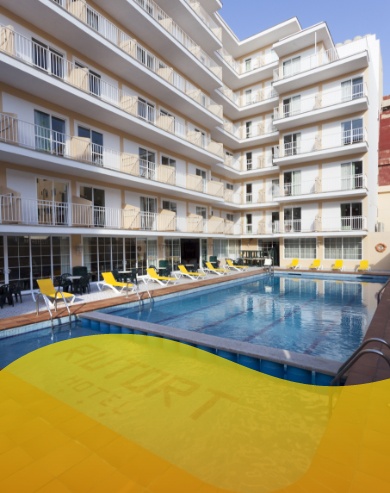 POOL
We have an outdoor swimming pool with a solarium and snack bar. Here you can enjoy tasty snacks and refreshing drinks prepared by our professional bartenders.
Hours: 09:00-19:00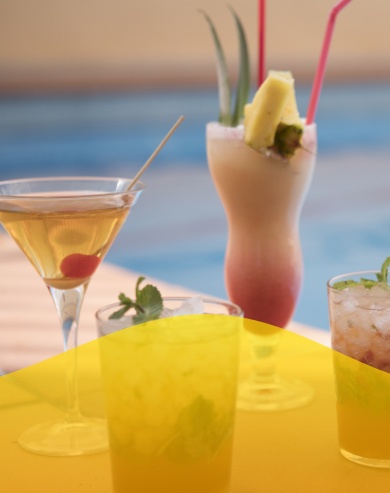 POOL SNACK BAR
At our Pool Snack Bar we offer you a wide variety of soft drinks, spirits and delightful cocktails. Also, if you get hungry after a dip in the pool, our gastronomic offerings include a wide selection of snacks and light dishes.
Hours: 09:00-19:00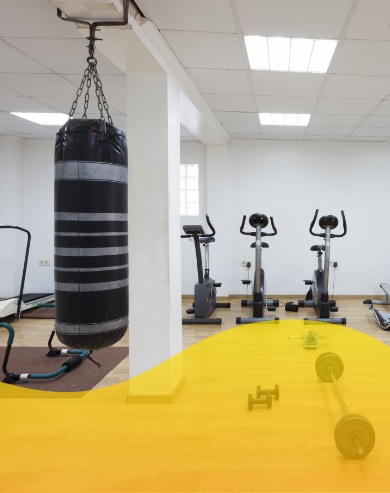 GYM
We have a gym for guests who want to work out during their vacation. The space is equipped with weight machines and fitness equipment.
Hours: 08:00-20:00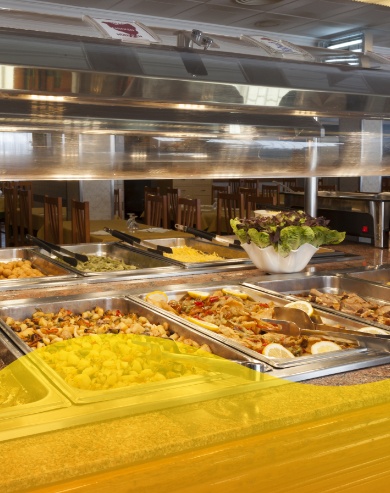 BUFFET RESTAURANT
Start out your day with a delicious continental buffet breakfast featuring tasty dishes, hot and cold drinks, and seasonal fruit. For dinner there is also an ample buffet of hot and cold dishes.
Hours: 07:30-10:00 19:00-21:30
OTHER HOTEL SERVICES So you have everything you need.
At the Hotel Riutort we are very sensitive to the needs of our guests, always striving to make them feel right at home.
At our buffet you will find a wide range of different gastronomic options, including vegetarian alternatives, upon prior request, and options adapted to different food allergies.
We also have 2 lifts, an access ramp, and a swimming pool adapted for the disabled, as well as a medical service (for a fee).
· Check-in: starting at 14:00h.
· Check-out: 11:00h.
· Late check-out (subject to availability and payment)
· Pets are not allowed.

THE BEST DESTINATION TO
ENJOY A VACATION
HAVE FUN
DISCONNECT
IN EL ARENAL